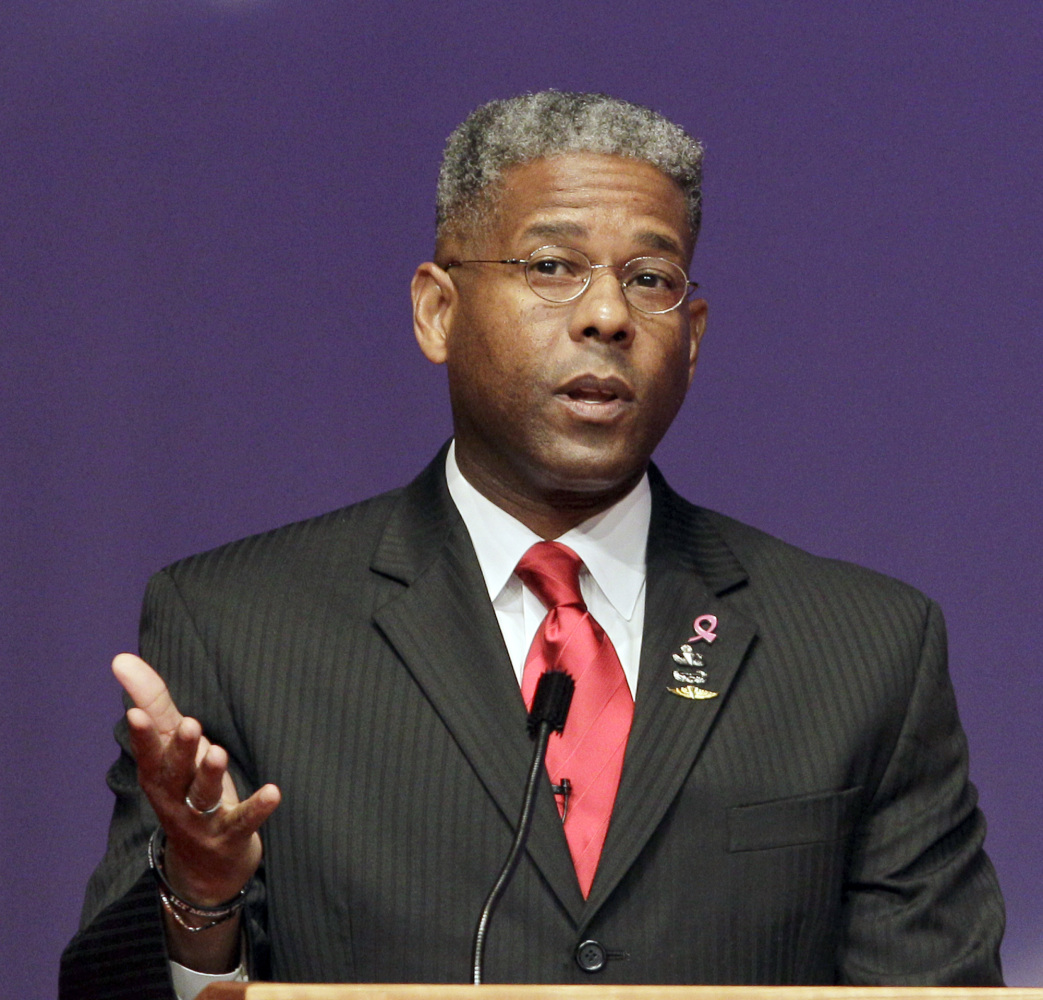 From The Hill, about the conservative Republican: "Rep. Allen West (R-Fla.) indicated on Thursday that he might continue to pursue legal options if a circuit court rules on Friday against his request for a full recount. West's request, for a full recount of all eight days of early voting in a county in the 18th district, is due to be heard in court on Friday. If the court rules against him, Democrat Patrick Murphy will likely be named the official winner of the race. But West has 10 days after the race is officially called to contest it."

The vote margin was 0.58, just outside the 0.50 threshold required for an automatic recount: "On Thursday, he didn't rule out the prospect of continuing the battle. 'I think that the most important thing is that everyone knows across this county that something happened with those early-voting ballots. And if people don't want to do right by the American people, we will continue to stand and be a voice for them so that their fears and their concerns are still taken care of,' he said."
What's next?: "Past the immediate 10 days, West could continue to challenge any decisions in Murphy's favor and take the issue all the way to the Florida Supreme Court, or even to the floor of the Congress. Constitutionally, Congress is given the right to decide the makeup of its members."

Meanwhile, Democratic officials are accusing Florida Governor Rick Scott of "improperly" interfering in the matter on behalf of Rep. West.