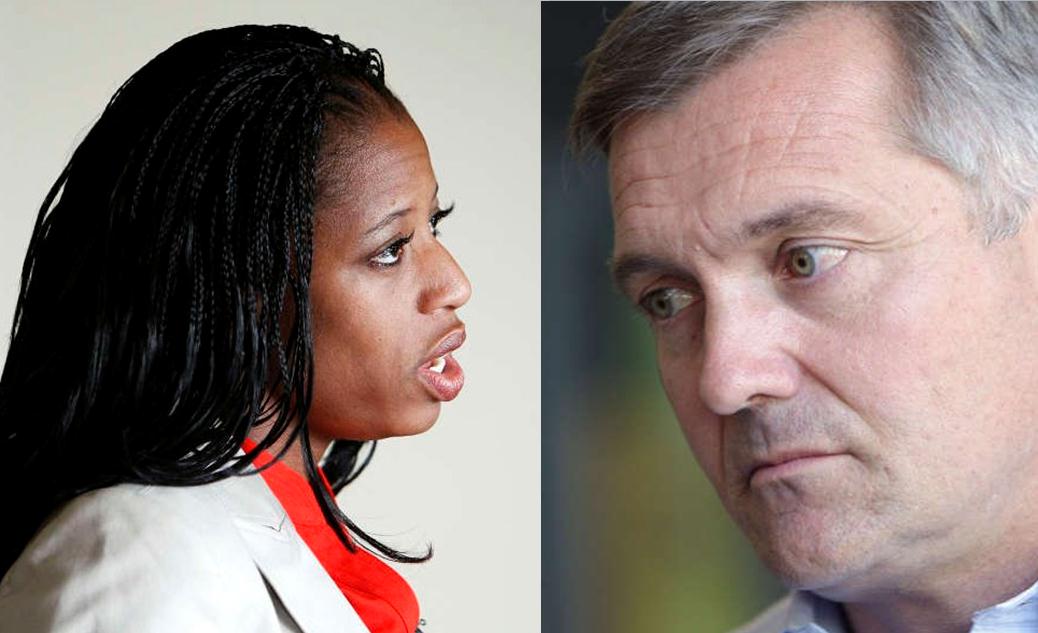 From Deseret News: "The election is two-and-a-half weeks in the rearview mirror. The canvassing boards have met and the election results have been certified. But Republicans are not finished scrutinizing the outcome of the 4th Congressional District race that found Jim Matheson a winner over Mia Love by an extremely narrow margin."

The article continues about the very close election: "Only 768 votes separated Matheson from his challenger, and Utah Republican Party Chairman Thomas Wright said Friday that questions linger — such as those over provisional and absentee ballots discarded in Salt Lake County. Wright said 951 provisional ballots and 640 absentee ballots were tossed there. 'When it comes down to just a few hundred or several hundred votes — out of 238,000 — I think it's only normal and natural and I think it's proper to ask, why weren't these ballots counted?' Wright said."

More about the Utah Republican Party's concerns about ballots: "The ballots in question deserve scrutiny, he said, because of how close the race was. He disputed Matheson's prediction that absentee and provisional ballots would follow form with the others cast, noting that Love gained ground by roughly 2,000 votes once those ballots were reviewed."