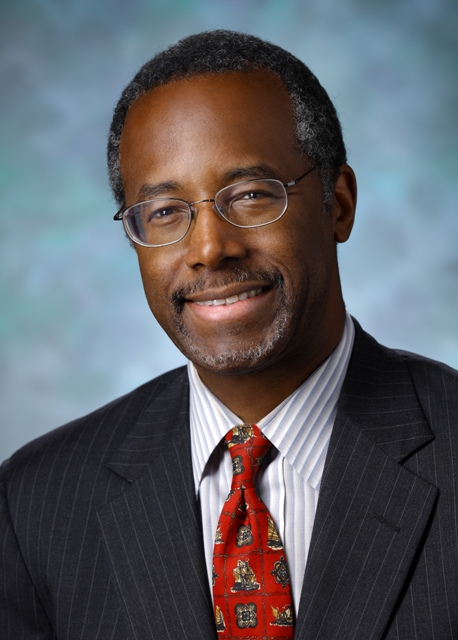 Will politics be Dr. Carson's next arena?
It sure is looking like the retiring pediatric neurosurgeon is going that route, because
he has just been added as a keynote speaker at the Conservative Political Action Conference
. As you probably know, CPAC is the most influence conservative gathering in the United States.
Some background on Dr. Carson, compliments of CPAC's press release: "Dr. Benjamin Carson is the Director of Pediatric Neurosurgery at Johns Hopkins School of Medicine. An internationally renowned physician, Dr. Carson has authored over 100 neurosurgical publications, along with five best-selling books, including the New York Times bestseller,
America the Beautiful
, and has been awarded 60 honorary doctorate degrees and dozens of national merit citations. He is a recipient of the Presidential Medal of Freedom and delivered the keynote address at the 2013 National Prayer Breakfast earlier this month."