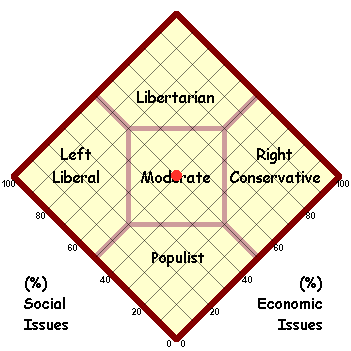 From the AP: "Democrats hope to take back the House of Representatives in 2014 by mirroring their last successful effort to flip the chamber in 2006. Rep. Steve Israel, the chairman of the Democratic Congressional Campaign Committee, said Wednesday he is recruiting nonideological 'problem-solver' candidates to contrast with Republicans who, he said, are stuck on 'tea party extremism.' 'Our candidates will be mayors, business leaders, small business owners....community members,' he said."

More: "House Democrats face a difficult task in regaining control in 2014. They would need a net gain of 17 seats to win a House majority in 2014; that's nine more than they netted in 2012."

The article continues: "At a briefing, he offered an early sketch of the Democrats' strategy. He said Democrats would focus on Florida and Texas, where districts are being tweaked after last year's redistricting; districts where Republican incumbents won with less than a 10 percent margin of victory; and other seats that have 'unique and special' characteristics."